Flush Mount Album
The premium, professional grade album for weddings and other unforgettables.
Flush mount albums differ from regular photo books in having a stronger, tighter, finer, and superior core. Flush mount albums get their names because the entire page is a single photographic print that runs over to the edge or "Flush" with the borders of each page. Flush mount wedding albums sides are printed as one photo, and then mounted on thick cardboard. This provides not only a beautiful quality wedding album, but also durability for years to come. The pages lay perfectly flat, so the full spread is completely seamless.
Standard Vs Layflat
Standard press printed books lose the image inside the gutter. All flush mount albums however use a layflat design, which gives stunning panoramic views.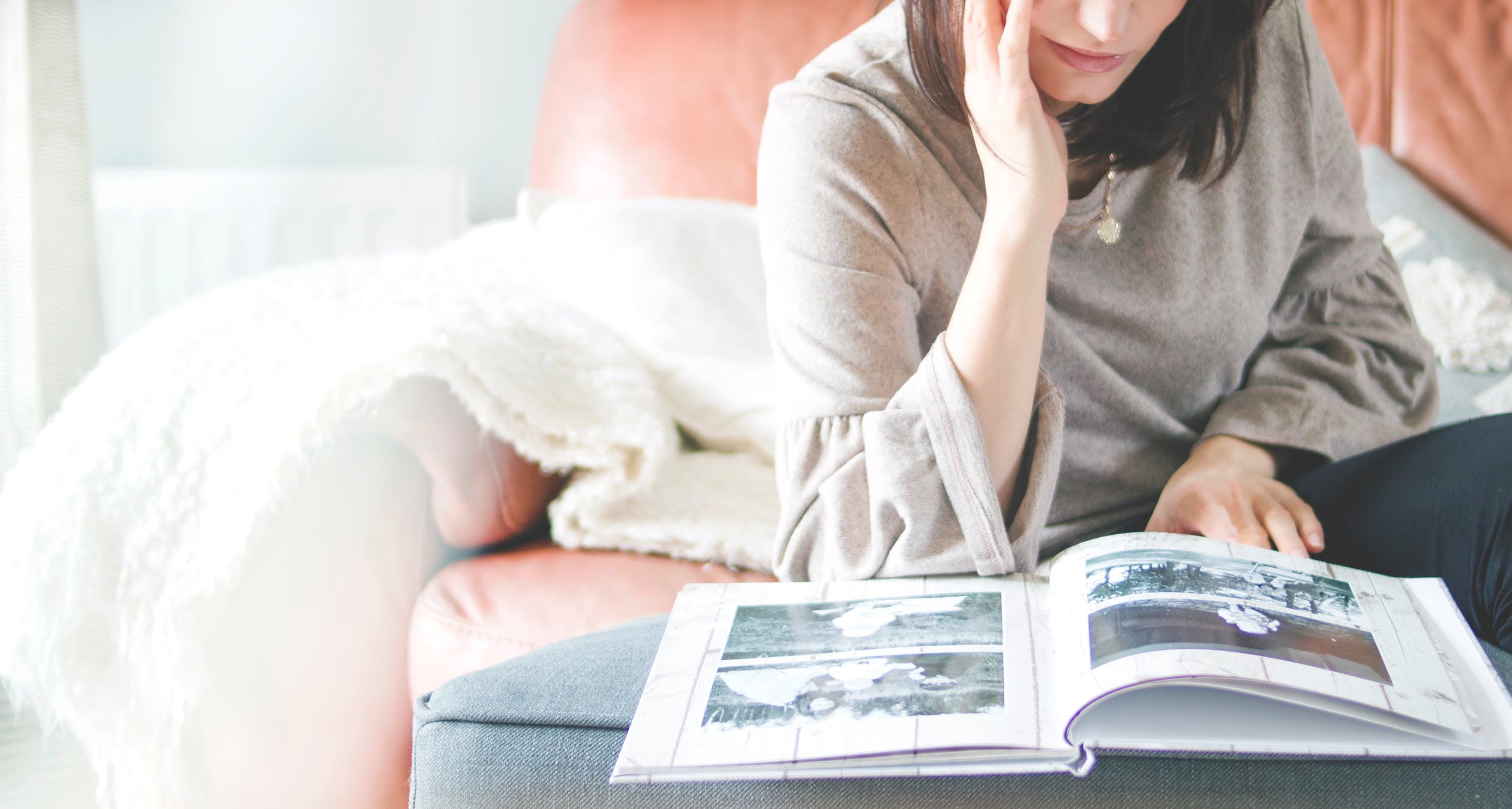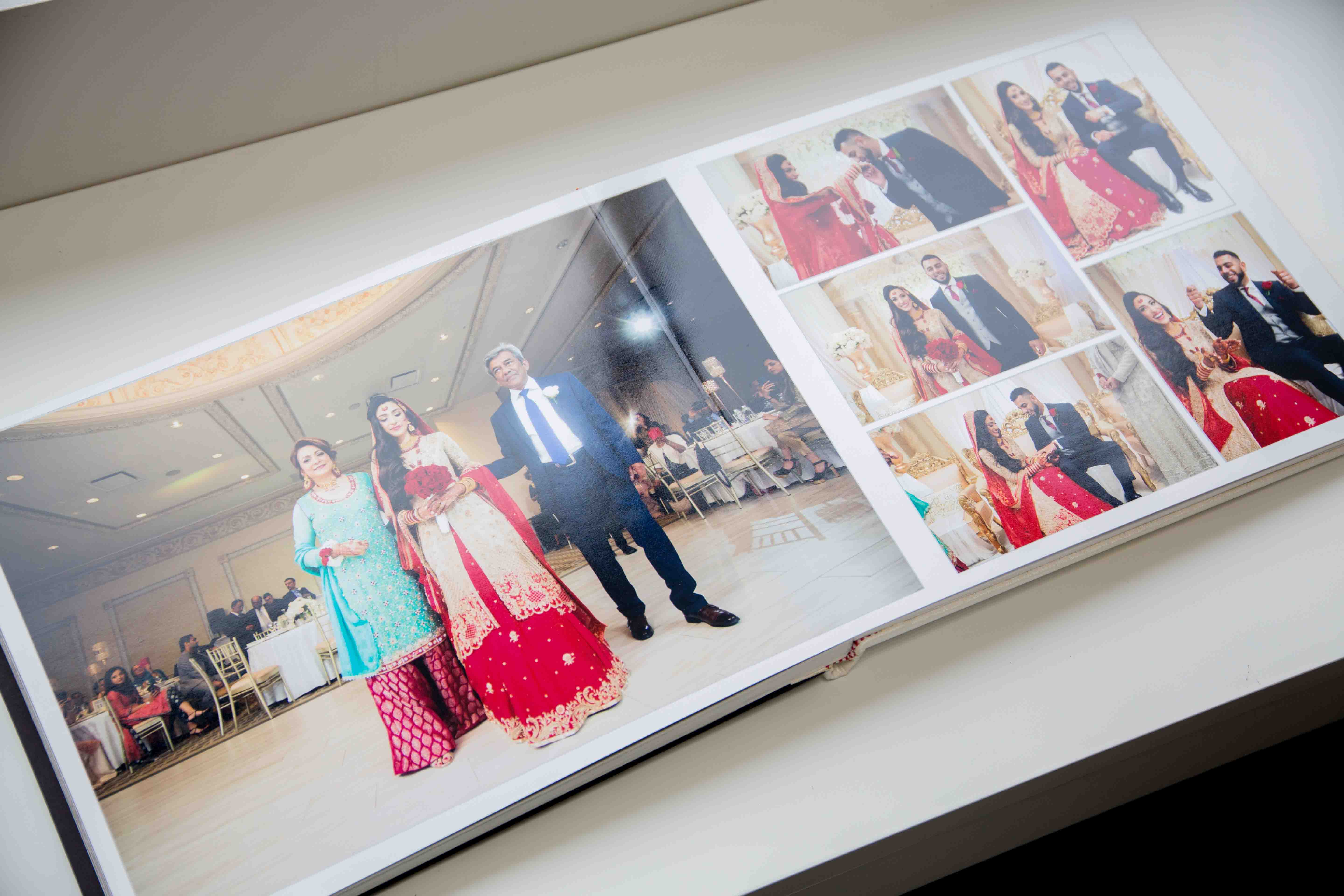 Sample Albums
We have a few sample photo albums in the office and also a list of colors and type of leather to choose from.
Our album covers:
Here is a list of our covers:
Paper cover
Hard cover
Silk cover
Canvas cover
Padded cover
Linen cover
Leatherette cover
Genuine leather cover
Crystal leatherette cover
Crystal genuine leather cover
Our print options
Choosing the right print option can be important depending on the album style you're going for.
A list of our printing options:
Lustre Print
Metallic Print
Matte Velvet Print
Art Print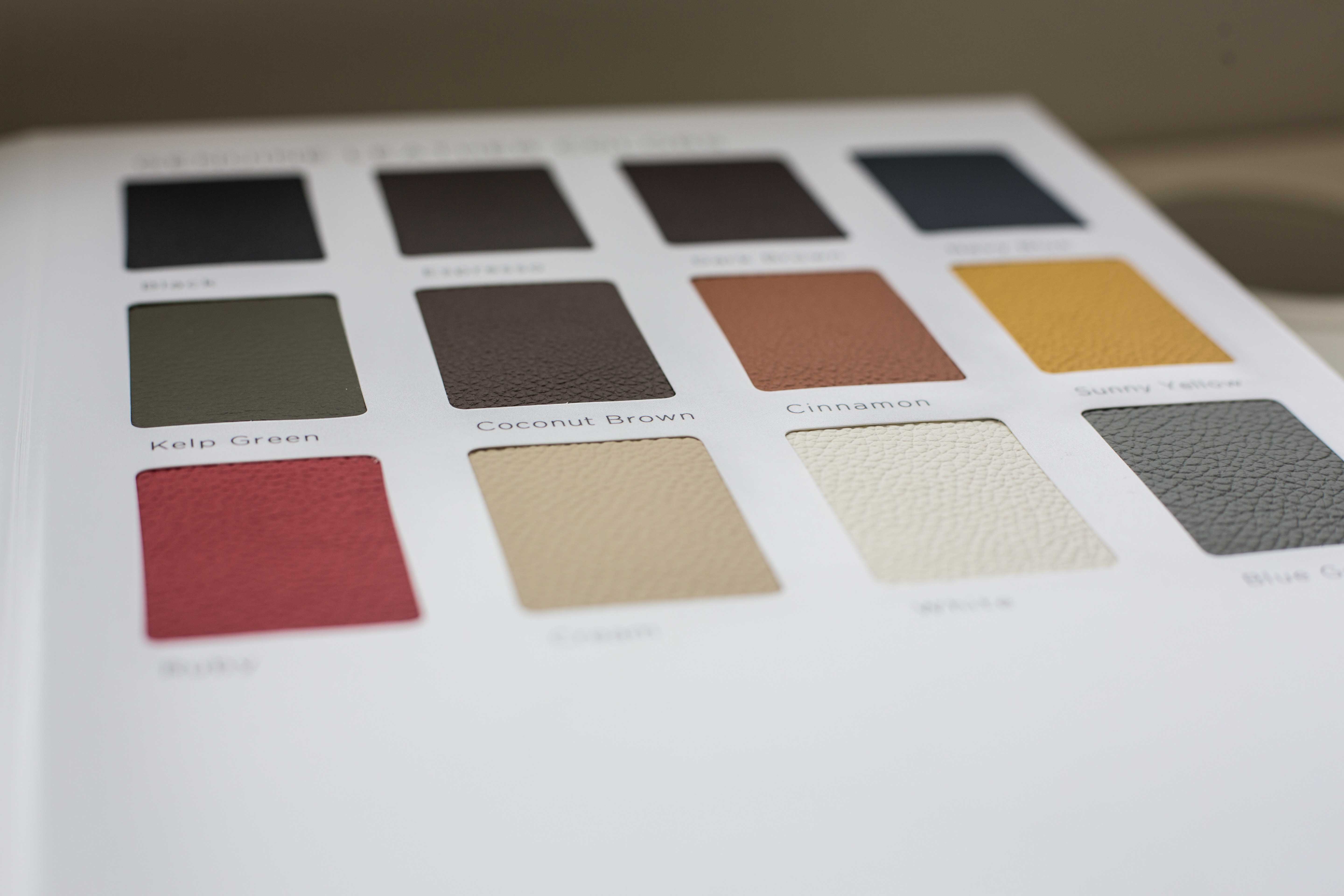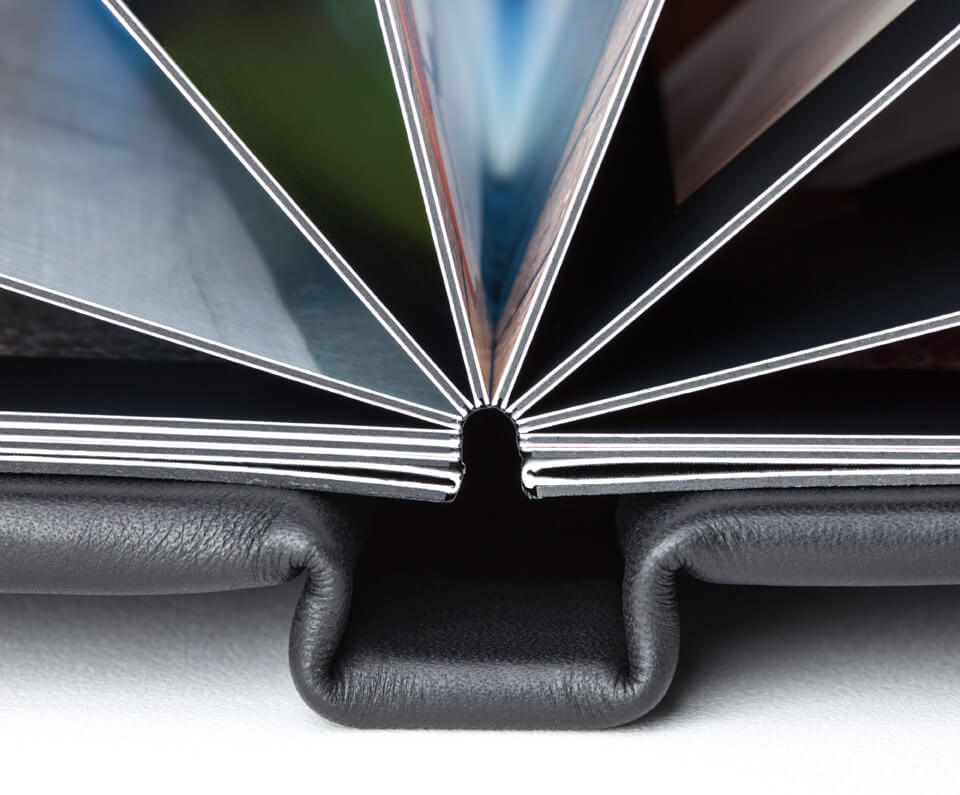 Page Thickness
We have 3 kinds of page thickness. Press printed books are like magazines. Flush mount albums are built like a brick; they feel robust and their weight carries a crafted feel so it's always a good option to choose "Thick Page" when choosing flush mount albums.
Page thickness level: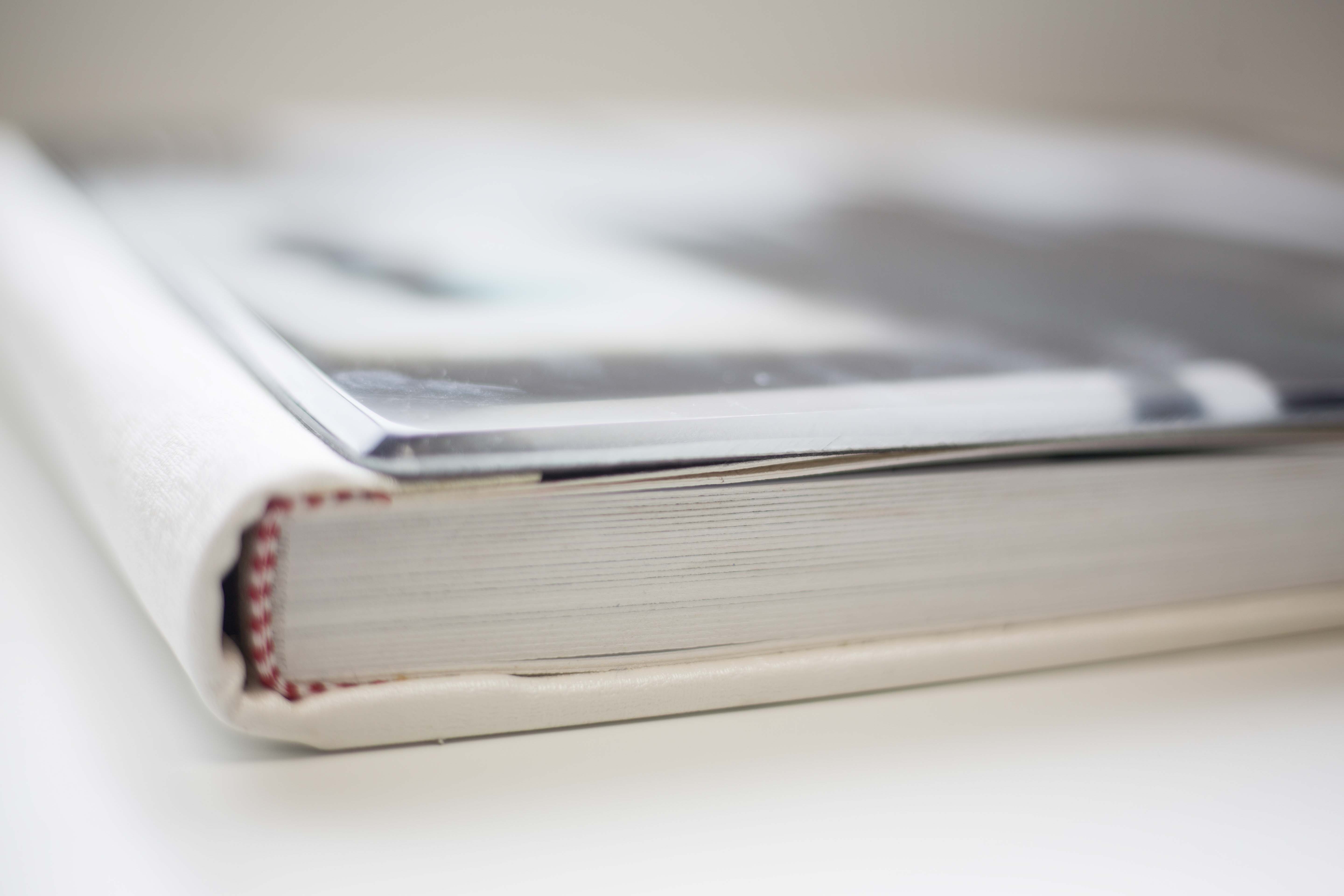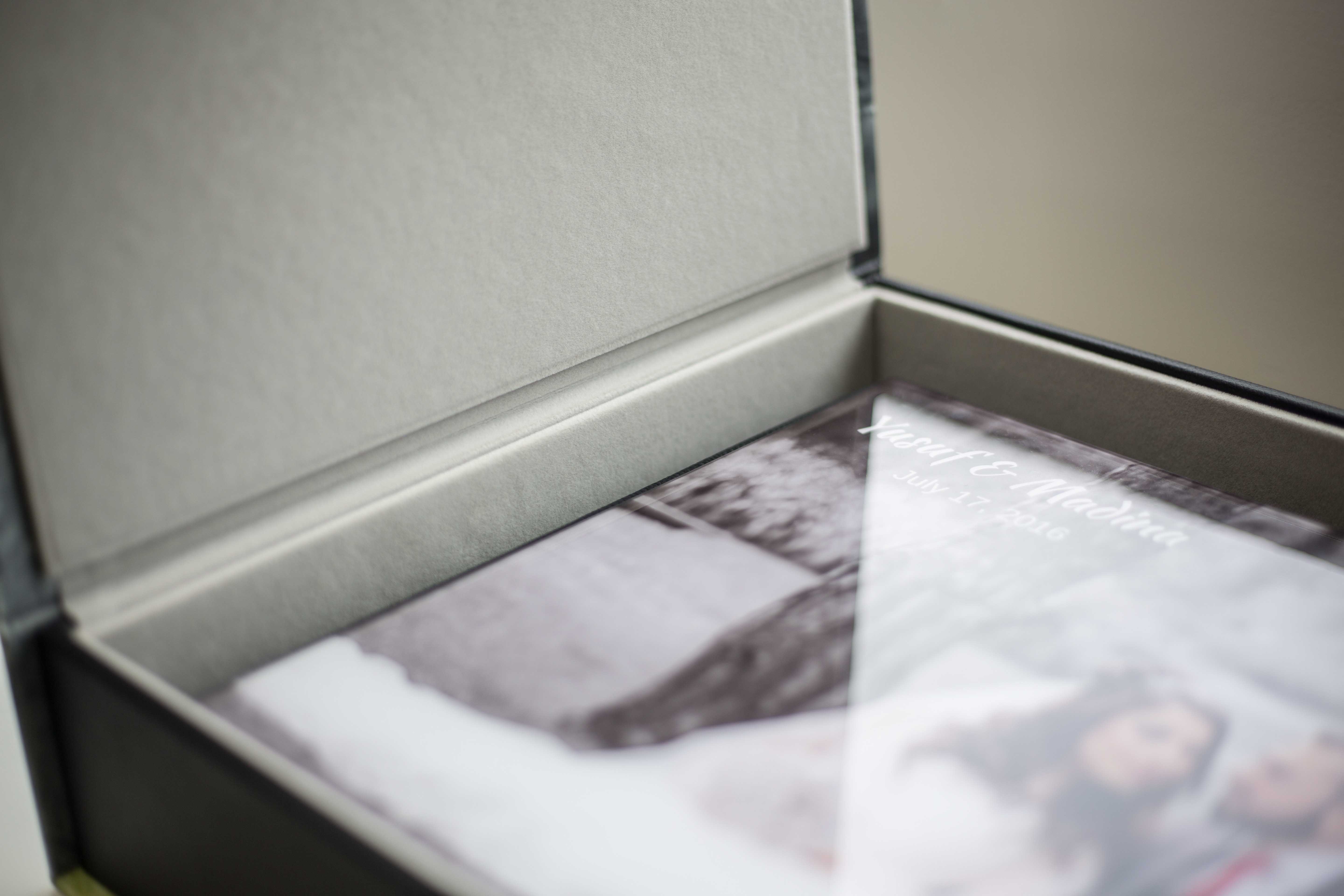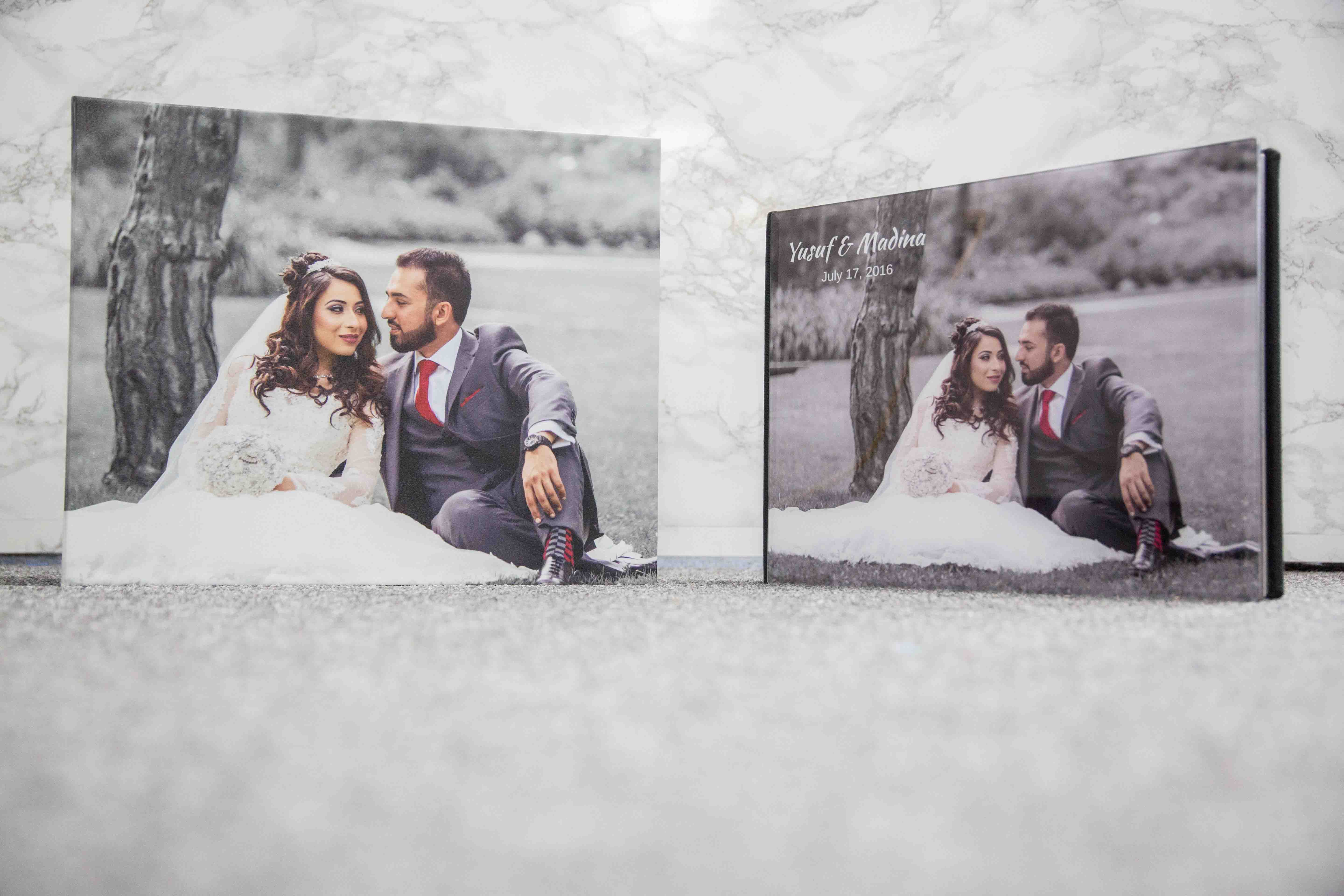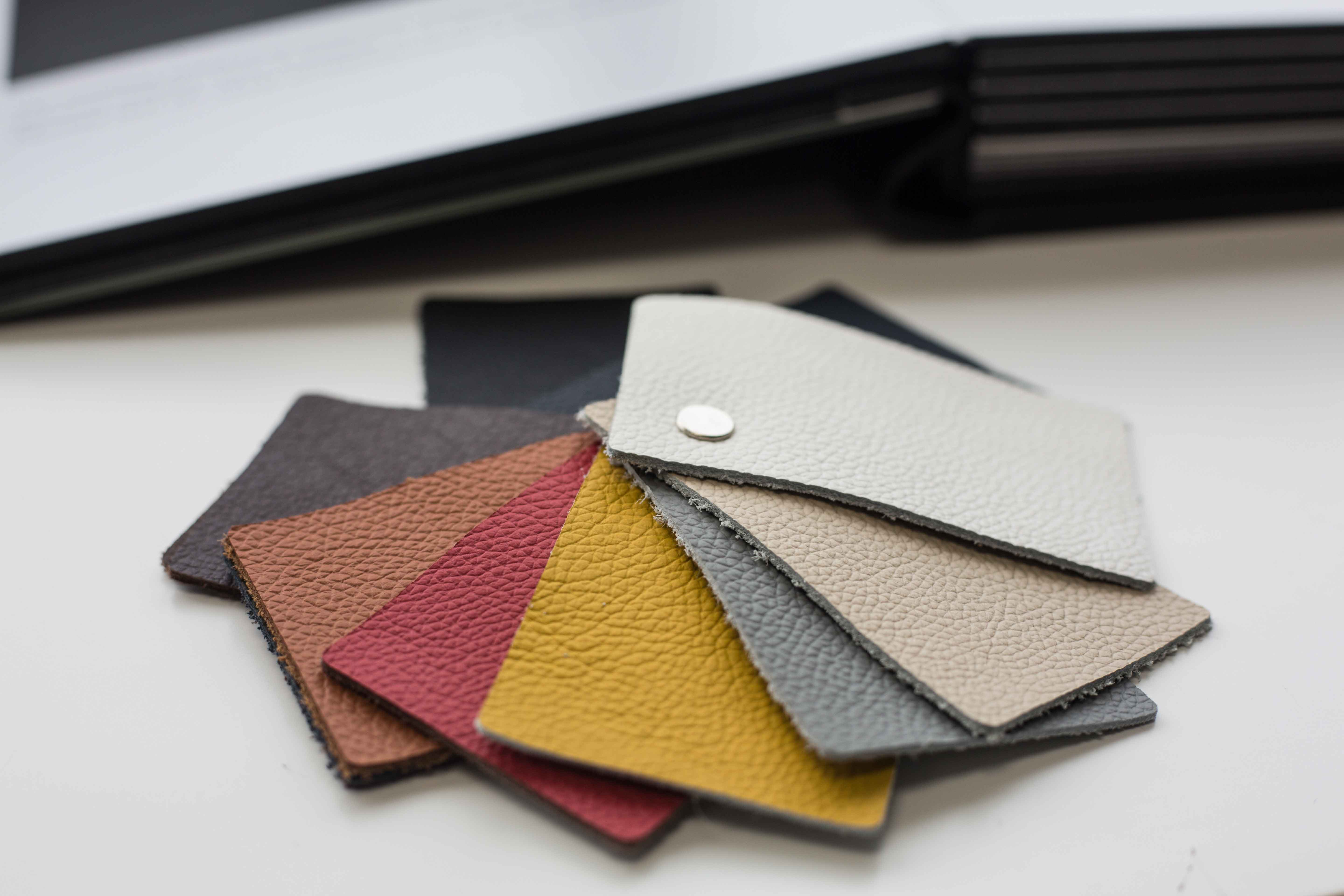 Please note: 50% off on your second copy of the same exact photo album with no design changes.
Parent Album for size 11x14 = $200 size 6x7.6
Parent Album for size 12x12 = $150 size 6x6
Inquire For Your Selected Choice