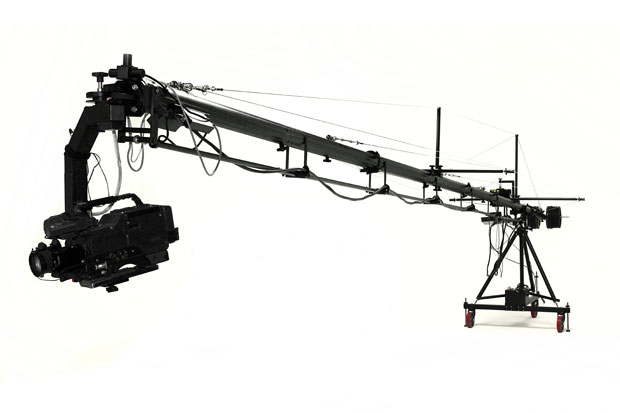 Video Crane Jib
We recommnd this add on if you are having a guest capacity of 300+ guests. Using a camera crane or camera jib arm (along with crane and jib combinations) provides complete control while filming panoramic scenes without shakiness and diminishing the overall quality of what we are capturing. This would help a lot for crowded weddings and makes the videographer job easier by getting over head shots or close ups of family & friends.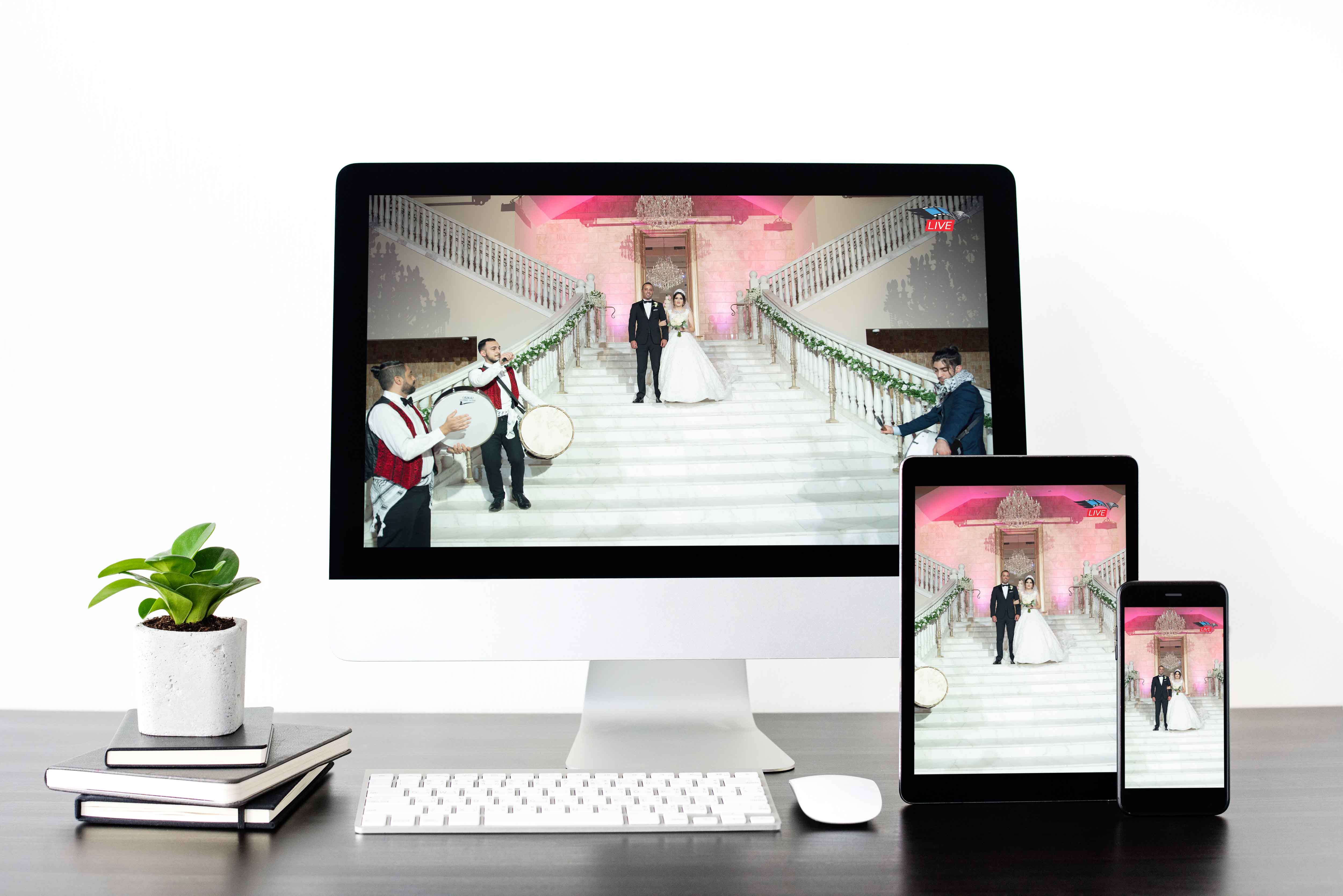 Live Stream
NEW!
This add on is to live stream your wedding video in 1080P HD or even 4k UHD on YouTube, Facebook, or Twitch with a private link so that only people with the link can watch your wedding video. This add on is usefull for your family and friends who are backhome and would like to watch your wedding live from either their computer, mobile phone, or TV!
Highspeed Internet Connection Required.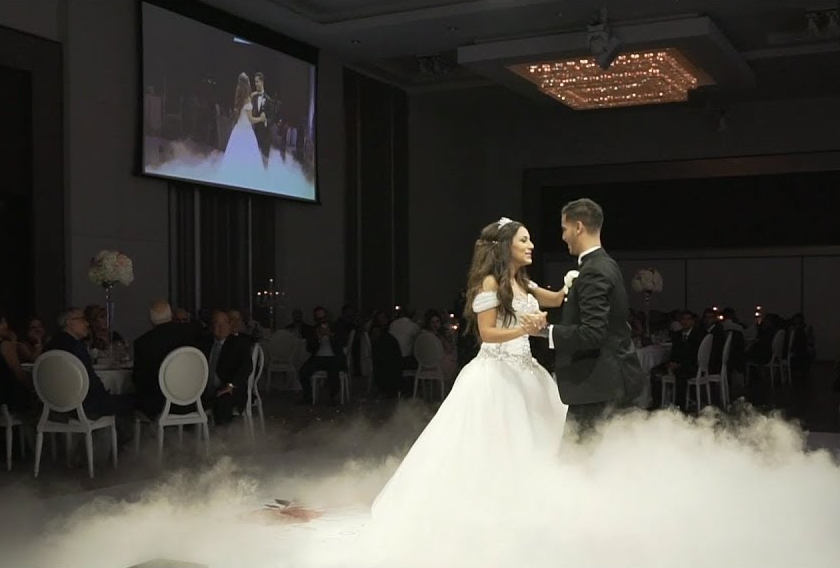 Live Feed
This add on is to show guests at the back for example a livefeed of what is currently happening live on the projector screens. This would help in crowded weddings because this way guests can just watch the screens from where they are sitting.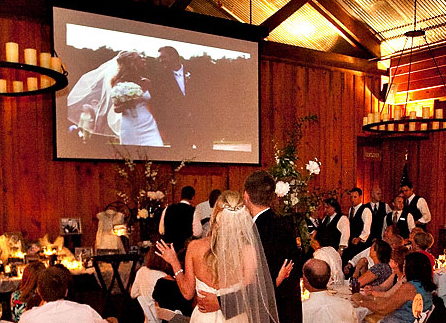 Next/ Same Day Edit
This add on is to show your guests a highlight video of everything that happened before the wedding. And the same day edit is to show a highlight of the getting ready, photoshoot, up until the entrances. The video would be shown before dinner time. A next-day/same-day edit is a great way to 'wow' guests who were unable to attend the previous events for your wedding. People are always in disbelief after seeing one of our same-day edits, they can't believe how something so amazing was completed in such a short time.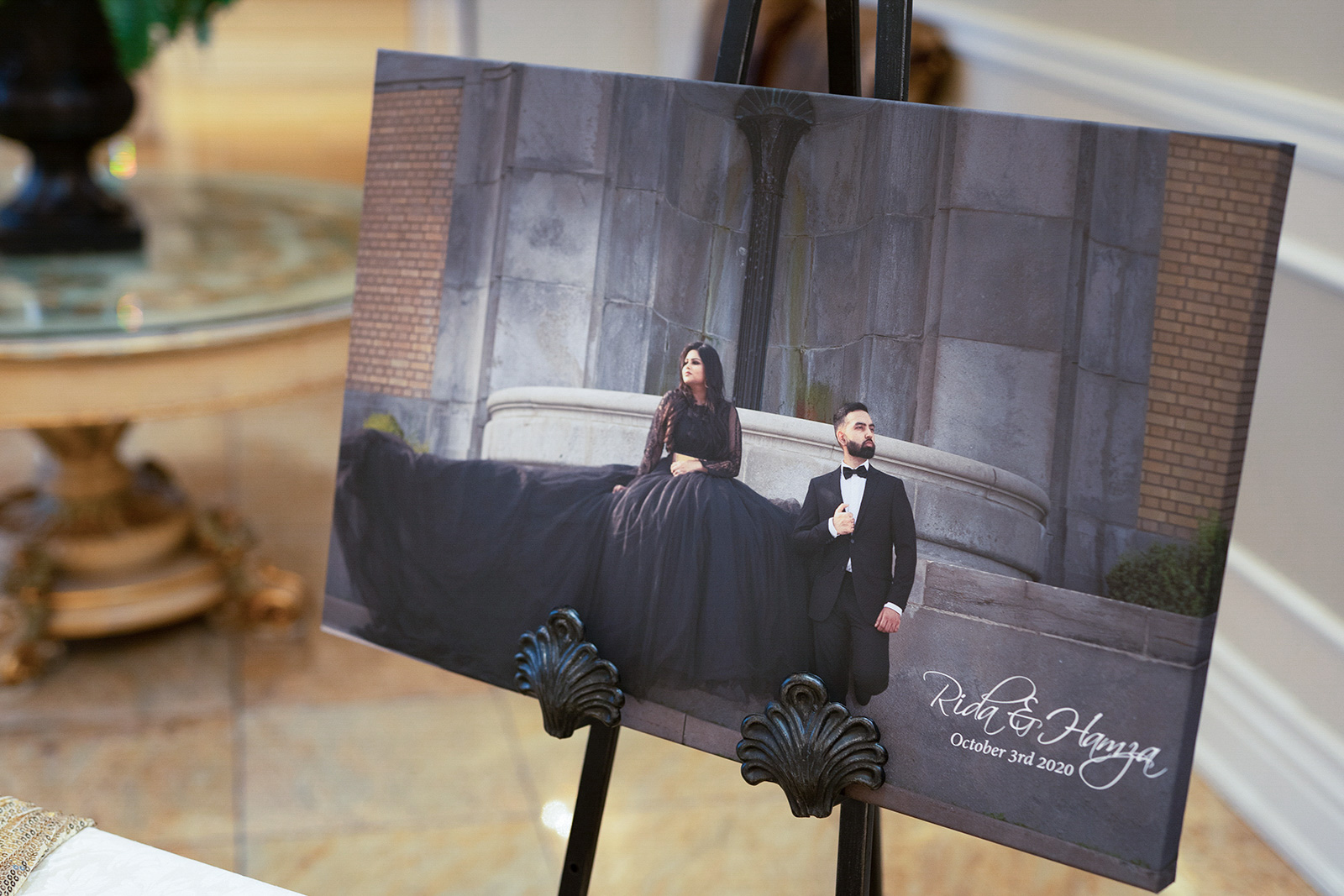 Canvas Print
This add on is to show guests a picture of bride & groom on a canvas that was taken at an e-shoot or previous event.
Inquire For Your Selected Choice